NATIONAL DAF ROADSHOW 2022 
NATIONAL DAF ROADSHOW 2022 was accomplished with absolute success. The event kicked off in the city of Thessaloniki on May 22, after visiting 5 major Greek cities finished in the city of Athens on May 28 at ERGOTRAK's premises with the proclamation of Best Greek DAF driver 2022.
Drivers and executives of transport agencies attended the event and they had the opportunity to admire and drive the vehicles. During the event, DAF trucks were presented in detail by the director of the heavy vehicles sector. In parallel, the experienced ERGOTRAK sales team presented to the attendees the multiple benefits of NEW GENERATION DAF trucks.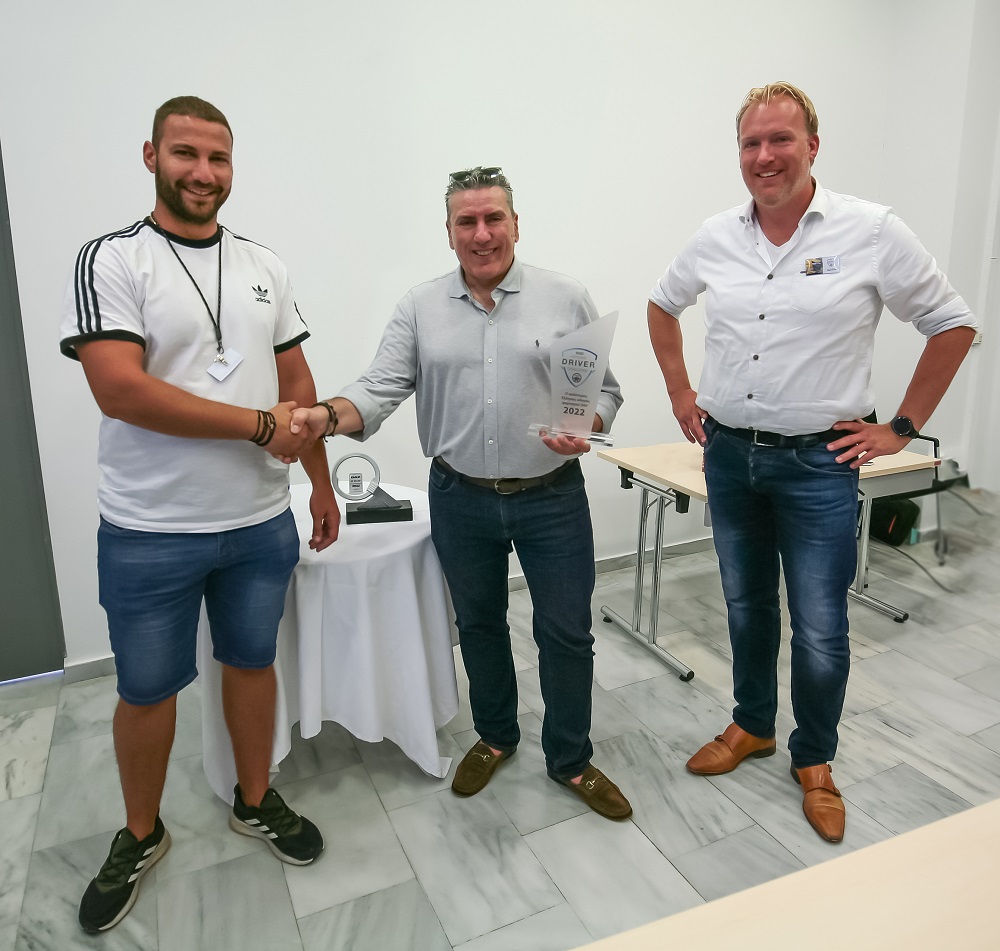 Mr. Mavidis Ioannis has been crowned "National DAF Driver Challenge Champion 2022" with the highest score. He won a €500 cash prize and qualified to represent our country in the DAF International Driver Challenge that will take place in Luxembourg, in September.