ERGOTRAK researches the needs of its customers, provides specialized pieces of advice before the sale and reliable support after the sale, through a huge range of spare parts, quality maintenance & support, and other additional services.
Sales – Short & Long Term Rental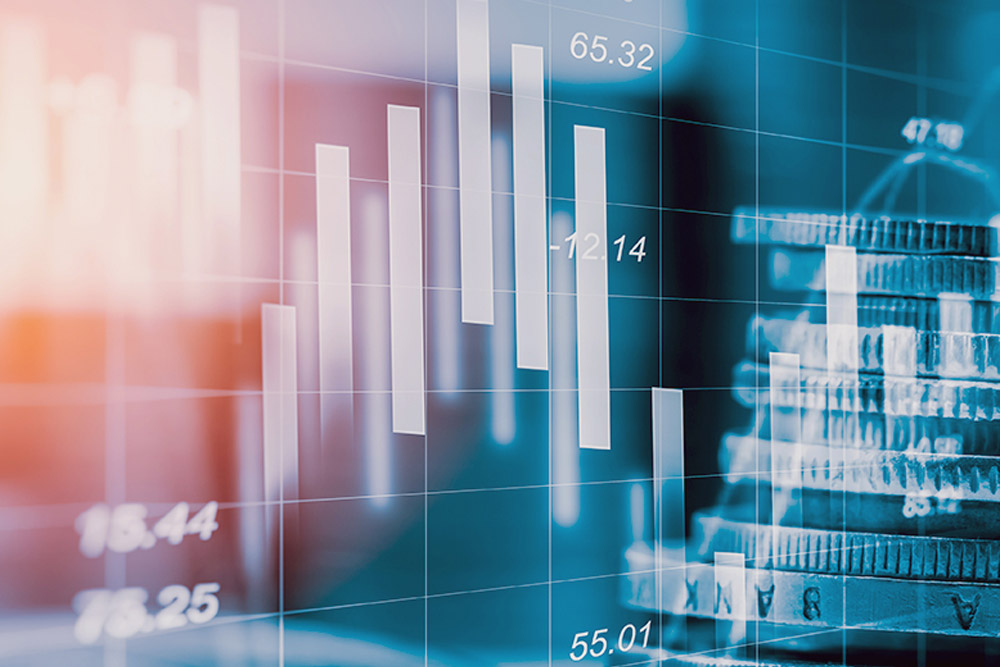 ERGOTRAK's Sales Department handles every possible requirement of every professional, analyzing his needs, to make the best possible choice.
Short – Long Term Rentals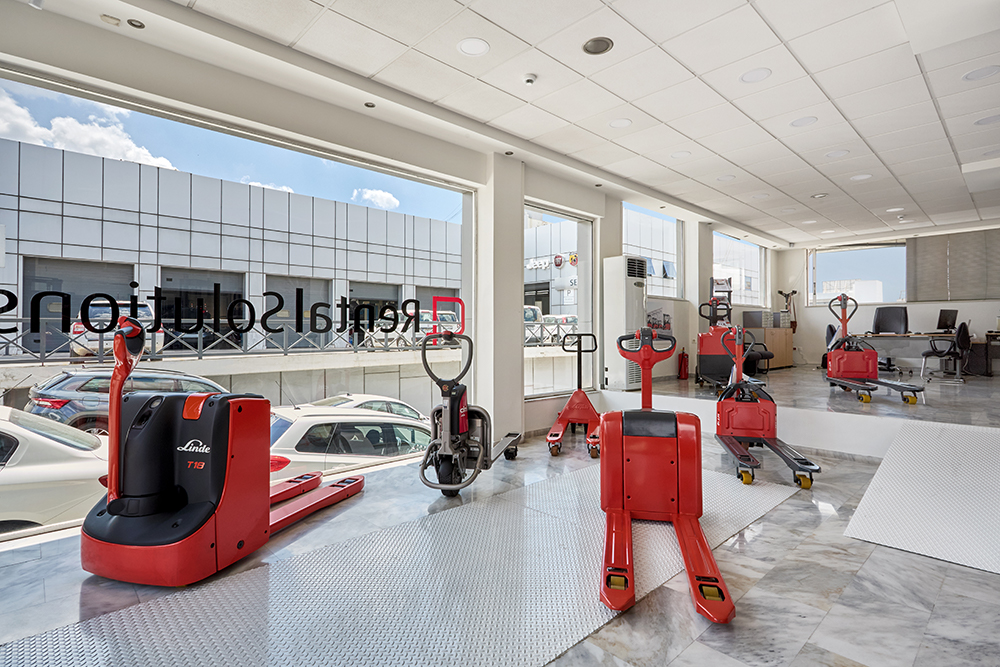 Forklift trucks rental solutions
Used Trucks and Forklift Trucks for sale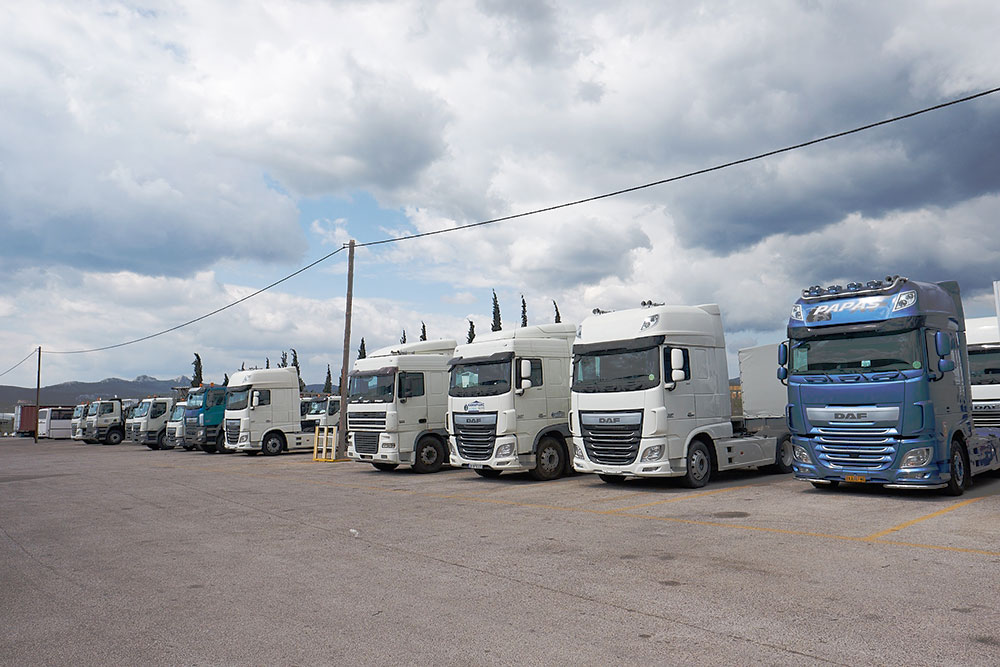 A quality used Truck or Forklift Truck from ERGOTRAK can offer you all you need and more.   
Repair and Maintenance of Trucks - Machinery
Repair and maintenance premises for all brands. Our workshops are equipped with the latest systems, approved by the manufacturers, ensuring the immediate and appropriate service.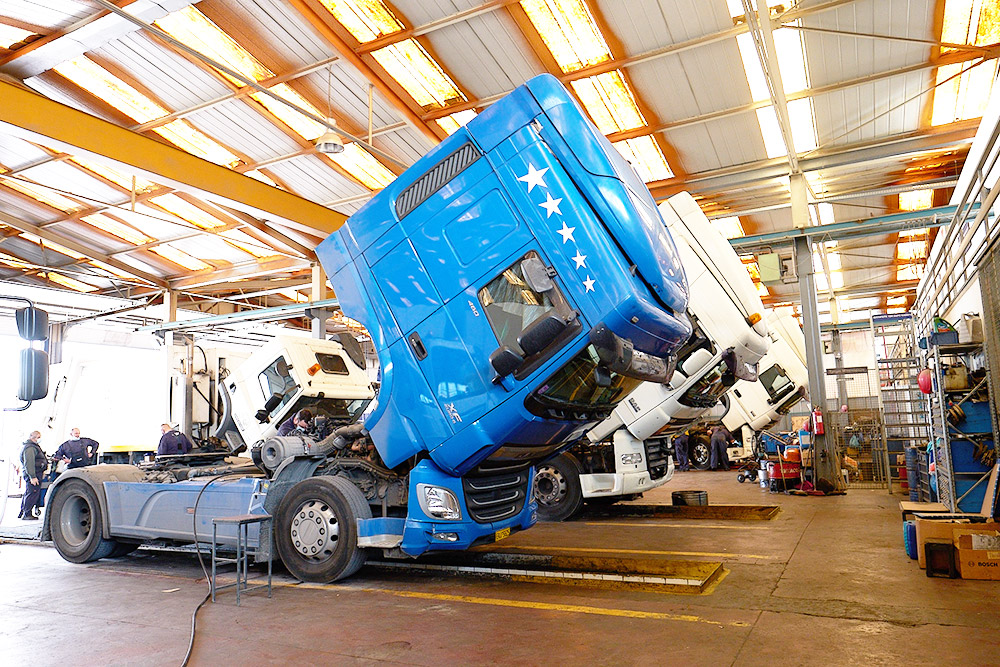 Specialized maintenance and repair unit for all types of trucks.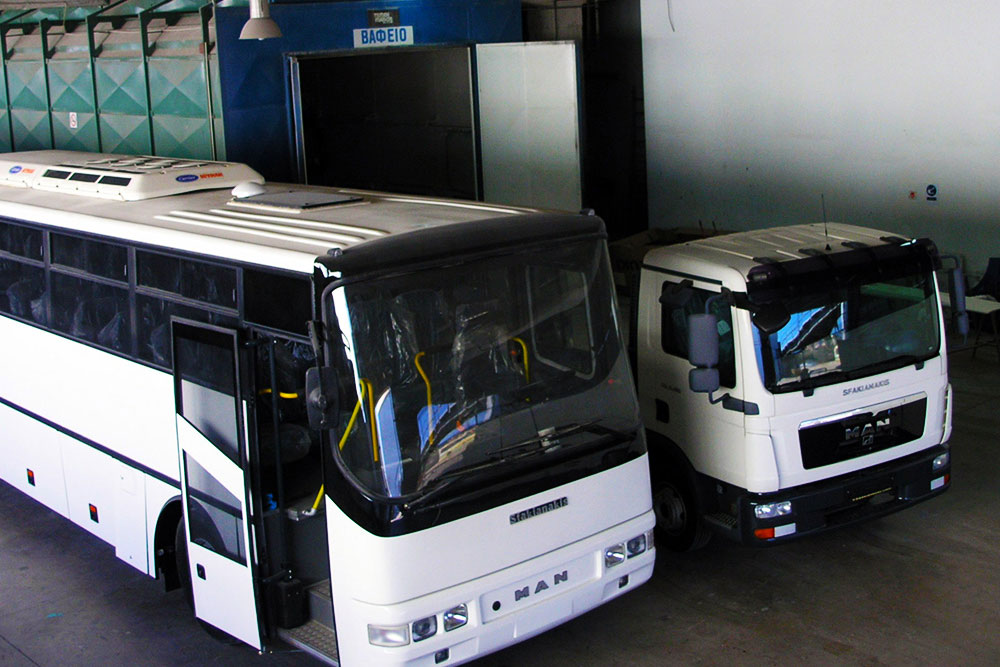 ERGOTRAK's body shop, is well organized following the highest quality standards and equipped with a modern paint oven.
Workshop for Generator sets and marine engines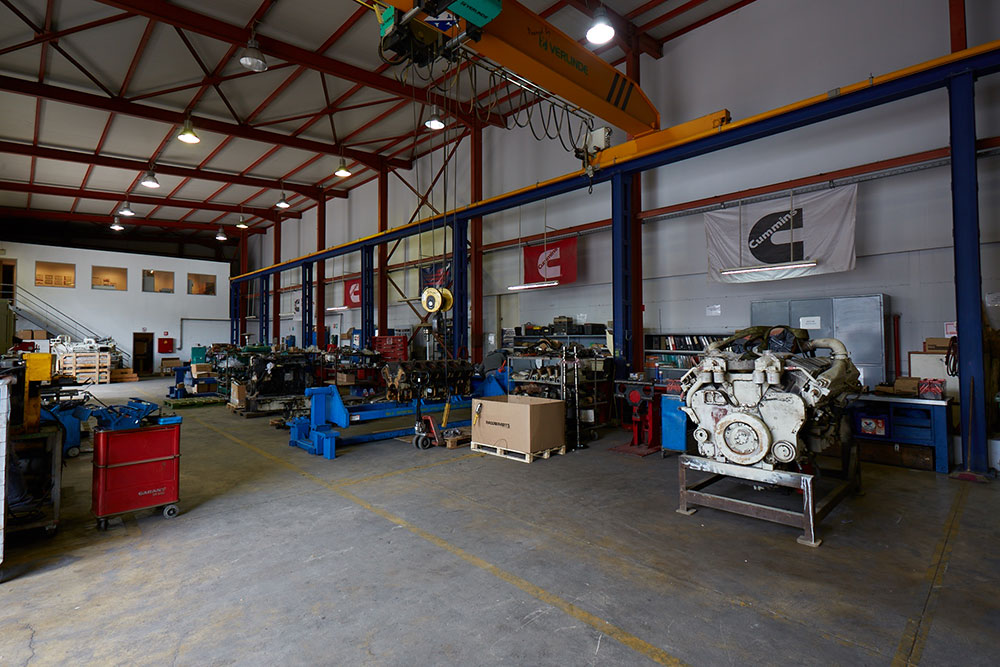 Specialized maintenance and repair unit for marine engines and generator sets.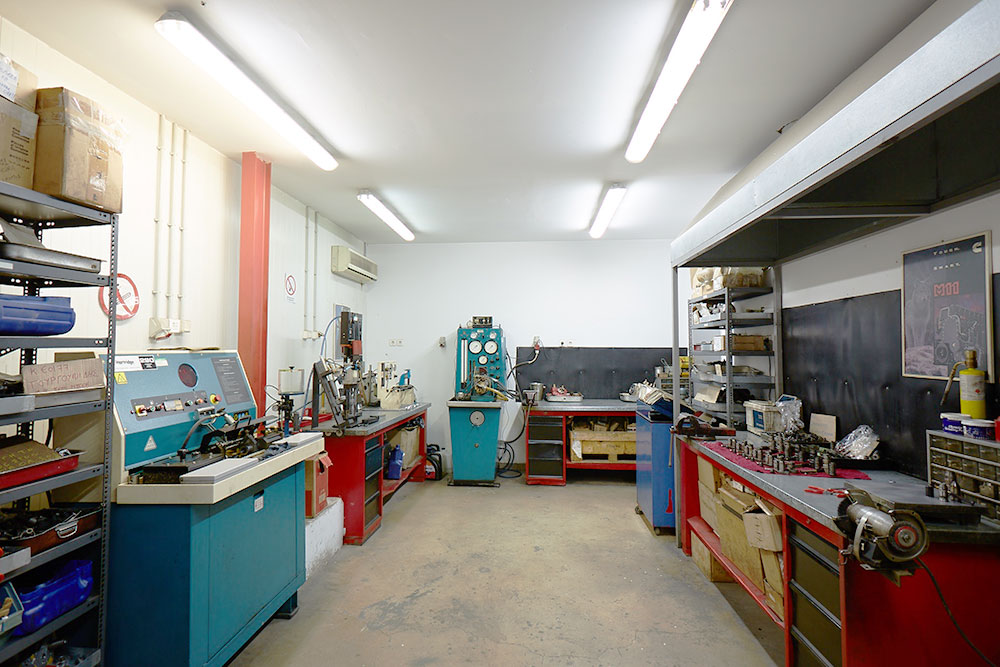 Specialized maintenance and repair unit for marine engines and generator sets
Direct service wherever you are, around the world. ERGOTRAK, has fully equipped mobile units, with specialized technicians so that it can serve its customers directly, in any place around the world.
Cummins Preventive Maintenance Contracts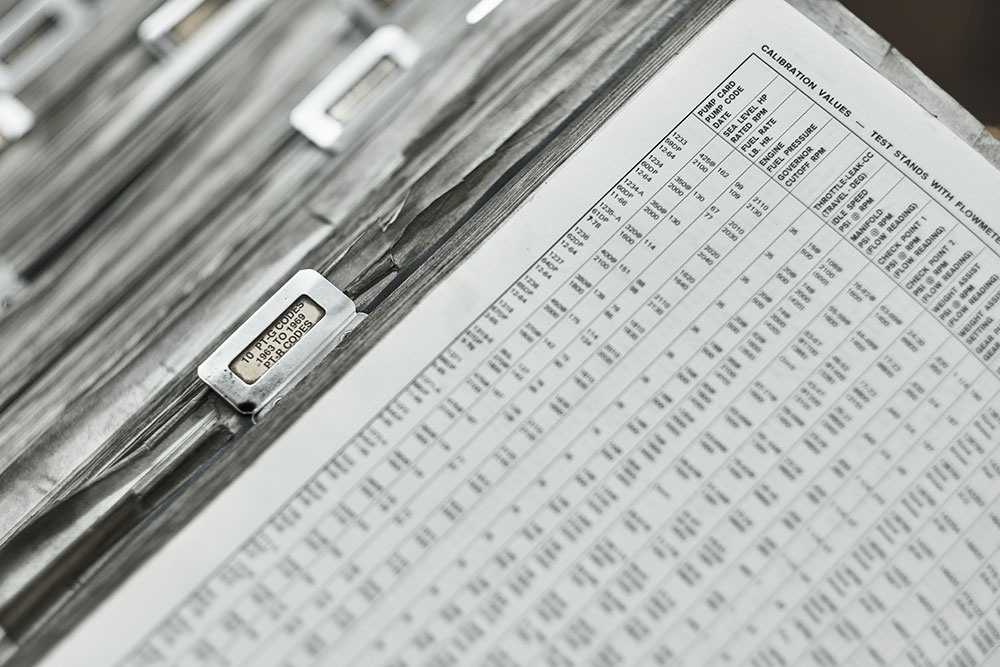 At ERGOTRAK, we know that every business is different, with different challenges and operational requirements. So, we build flexibility into our first-class operation and maintenance support by custom-designing our contract packages to meet your specific needs. Please contact ERGOTRAK to find out about Preventive Maintenance Contracts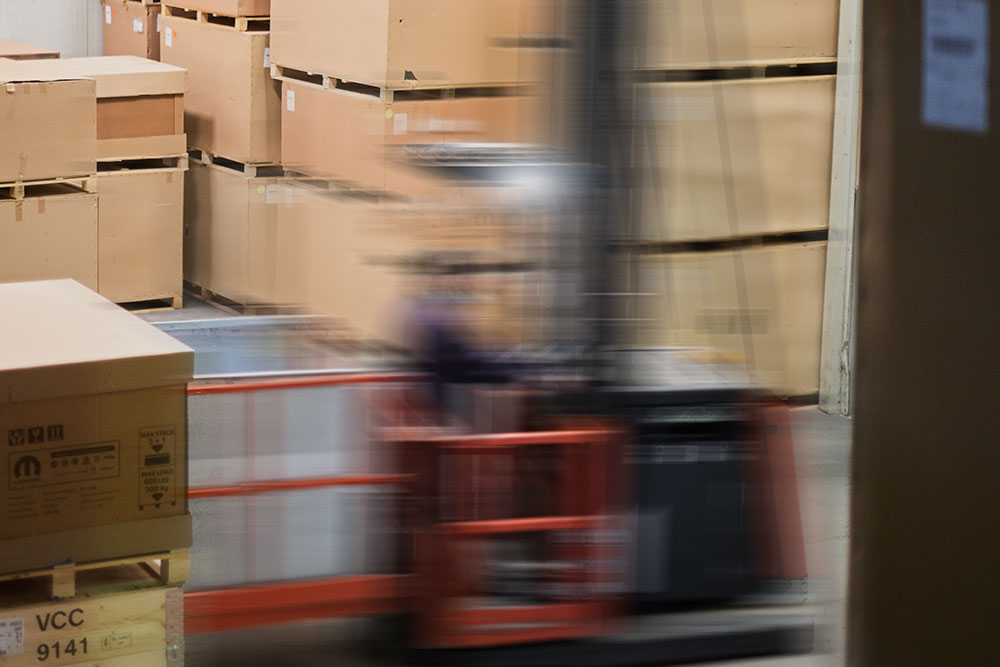 Are you looking for parts? Look no further than our Genuine Spare Parts. We have everything you need. We offer a wide range of parts and accessories in various price categories. Spare Parts (all brands) are produced using the latest technology and first-class materials.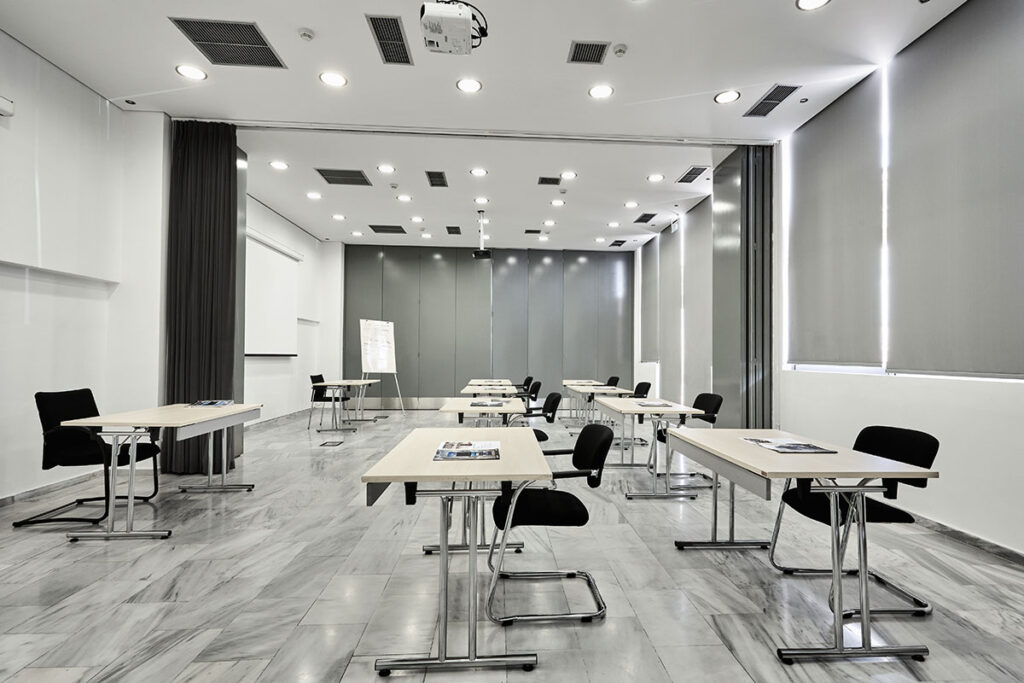 Recognizing the importance of proper and responsible maintenance to ensure smooth operation, we offer special technical support programs that meet your specific needs.